Randall Munroe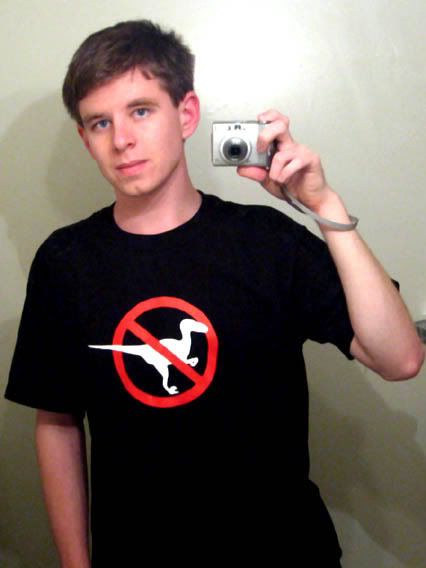 Believe it or not, this guy is my hero (for the day at least).
Though only a tender 22 year old, he has managed to work for NASA as a roboticist (and robots are freakin' cool), stop working for NASA, and is now supporting himself solely off of his cartoon blog xkcd (which I mentioned
earlier this month
).
He has also created
bestthing
- a project trying to determine the absolute best thing. It has gotten pretty good - at number 1 is:
Finding out that you can fly, and just never knew it
I salute you Randall!
Edit: Interview with Randall at
Redhat.