Back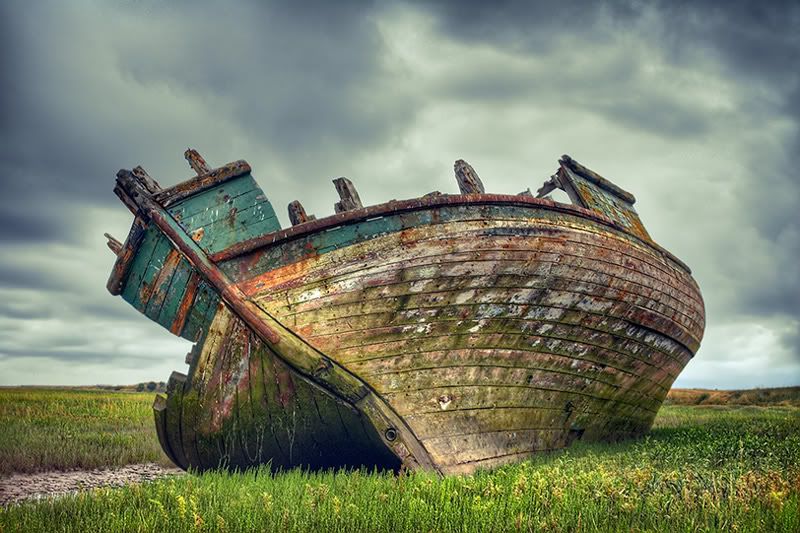 I've returned from Miluim at last, just in time to have missed the better part of my exams.
I saw some wonderful things while surfing the net last night, so I hope I will find the time to post them all.
I'm behind by a few weeks, so forgive the old junk that's bound to come up.
Also, there's a new counter thingie on the right, and a matching flag game that makes me feel inferior.
Quite nice to be back.