Cats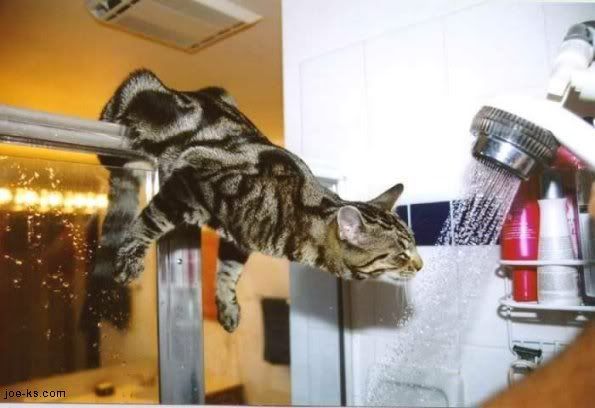 There seem to be a lot of cat videos lately. And Star Wars videos. I'll have to look if there's any correlation.
-
Never give up
. I like how nonchalant he looks when he makes it.
-
Smart kitty
. I think the cameraman
got excited to the point of orgasm
at the end there...
-
Cat washing machine
.
-
When cats attack
! Maybe as result of the previous video...