Sad Panda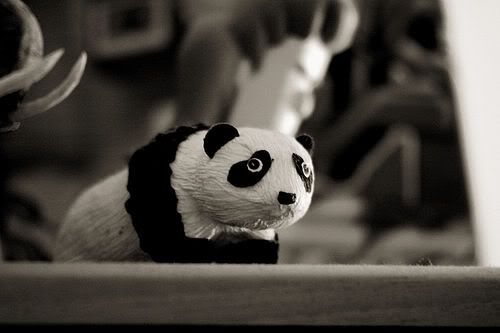 I guess this is a blog of sorts after all.
I'm currently experiencing some self-inflicted emotional trauma. Me being the emotional bitch that I am, I go through several cycles a day during which I don't feel like doing much of anything at all. So, posts may be scarcer over the next few days. Or not. I can't tell.
All apologies to my dozen or so readers.