Ugliness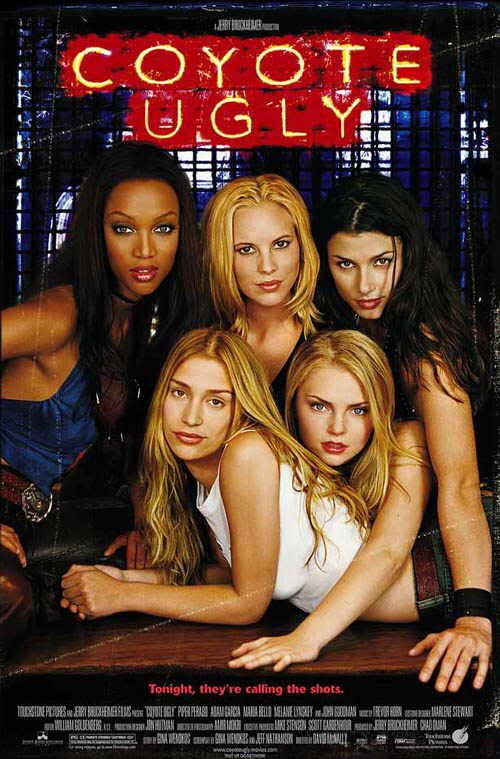 See, at first I thought I'd put up a picture of something ugly. But this is just good sense is what it is - 5 hot women with 'Ugly' inscribed above them. Message conveyed and easy on the eyes to boot.
Anyway. My home page at the moment is the
google one
. It features some quotes, the weather, and some Wiki How to's. Today
this
one was on the top of my page - How to Come to Terms With Feeling Ugly.
Never have I met someone who actually thinks of themselves as ugly. Never. I think I'm getting into Seinfeld territory here - nobody would admit to being ugly. But you see ugly people everyday. Someone must be mistaken here.
Somehow I don't think this particular ehow article would get many readers.